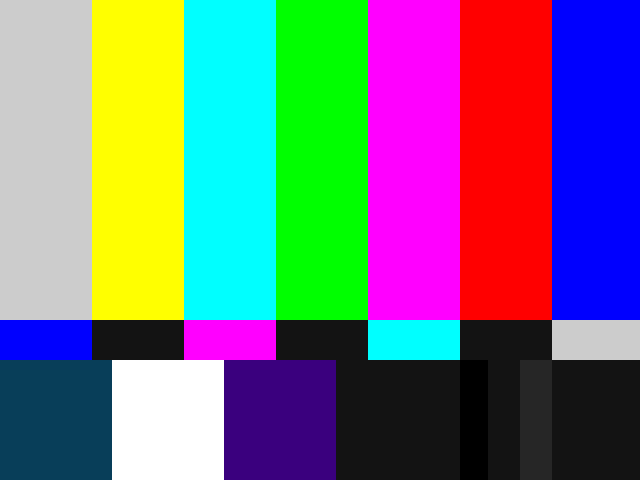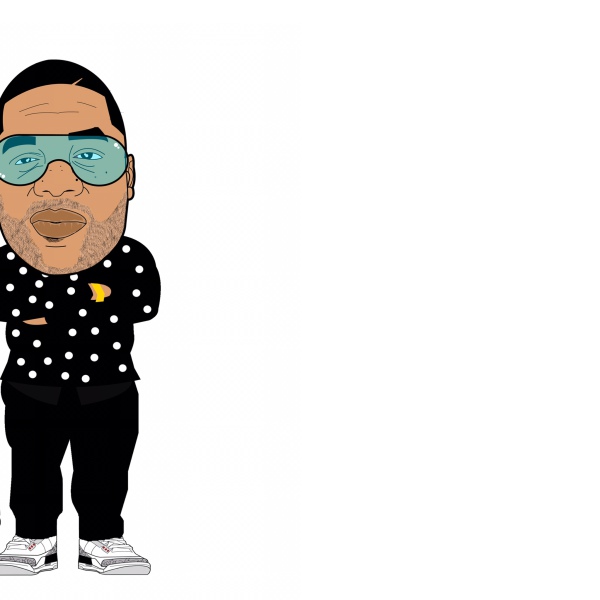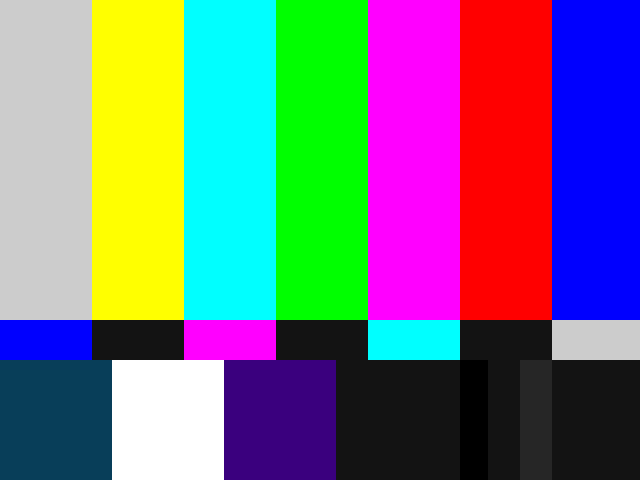 JB Marshal (Founder, Managing Director) has guidedAllPower Worldwide (APWW) in continuously  placing its clients in great situations.
   
   For over a decade APWW, by way of Marshall's touch, has collaborated with some of entertainments biggest acts like Icon/Pop-Stars R. Kelly, Kanye West and Swizz Beatz. Marshall also ventured into genres of branding to collaborate on commercials and gaming campaigns with mega-brands like Gatorade  and Playstation.

 


   
   Marshall states, "It's been through complete favor, that we have been able to intertwine our relationships in music, film, advertisement and comedy to fulfill the needs of each of our clients... THOROUGHLY!' A big reason they've had success with this formula is because of the inner working components of their team which consist of public relation, producer (music/film), A&R and talent manager specialist! I think it would be safe to say this is only the beginning, well twelve years from the beginning, but who's counting! If you were to ask Mr. Marshall he'd tell you, "It feels like I just started managing yesterday!"