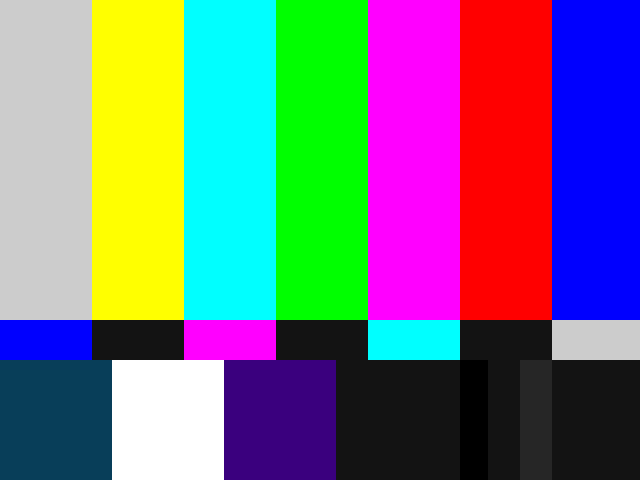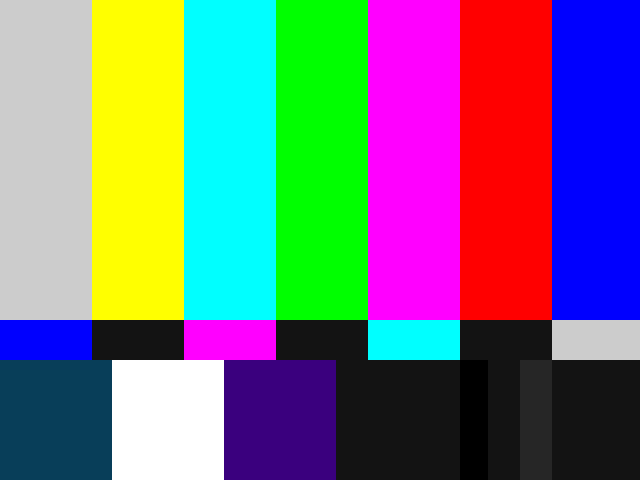 Brian "Da Wildcat" Smith is said to have an old soul filled with a lifetime of experiences of laughter. Some of his credits are: Xfinity's commercial "Defender" with Defensive Lineman Brian Urlacher, and Tostitos' "Inspired to Dip" national commercial. He has done live comedy and improvisational shows for our troops stationed in Frankfort, Germany. He's performed at The Second City Training Center in Chicago, IL., and he's a five-time winner of Showtime at the Apollo. Our goal is to continue exposing this multi-talented funnyman around the globe!

Known for their revolutionary design and sound quality, Beats by Dre need no introduction. Our assignment for the Chrysler 300 Beats by Dre collaboration was to provide a soundtrack that was indicative of the core audience and demographic both powerhouse brands were looking to appeal to!

Khaled bin Abdul Khaled, better known by his stage name DJ Khaled is the mastermind behind one of the most famous indie labels, We The Best Music Group! APWW produced the club banger "It's On" by R. Kelly which features Dj Khaled!

This Chicago femme fatale is amongst the top female mc's of her time! While working with Missy Elliot some of APWW production was selected to be the pulse of these two female musical heavy-weights. What came from the synergy was a smooth yet grimy feeling heat rock titled "What Can I Do"!

Being asked to submit music for any game titles of Sony Playstation is a privilege. Working on "NBA07" was that and some!

Through cultivating relationships, Marshall again seized the moment when there was an opportunity to service music for Jet Li and DMX movie "Cradle 2 The Grave" with the street anthem, "Slangin dem thangs".

In an effort to venture into the TV/Film industries APWW partnered with different writers and actors to create and refine screen worthy material. "A Get 2gether" was one of them which First Look Ent. picked up to distribute!

Venturing into the Advertisement realm, Marshall found a great project for APWW to begin this journey with. Element 79 was looking for an edgy soundtrack to a diverse visual aide for their Gatorade. "The Life" was the commercial we produced that combined the two!

For over 15 years now R. Kelly has been a friend and musical mentor to JB Marshall. This fact allowed Marshall to position APWW with an advantage to working with Kellz one day. "It's On" feat. Dj Khaled & Ace Hood, "Blow It Up" feat. Young Jeezy & Young Dro, and "Trying 2 Get A Number" feat. Nelly. APWW has many other records with Kellz that are slated for release soon! This is just a glimpse of what happens when these two connect!

The deals between Swizz & APWW established the company in new fields. APWW consulted on the "Hotel" video which featured Icon R.Kelly. This was Swizz artist Cassidy first single, which helped his album sell 500,000 copies. (APWW JB Marshall also personally introduced Swizz to Kanye!)

Harlem royalty sought out westside (aka kanye west) for some soul bangers. Kanye then turned to APWW producers then to oblige. "Dipset Forever" and "Down & Out" was created from this exchange!

From playing with Bass guitar with Icons like P. Diddy to Jay-z, to Gospel Royalty like John P. Kee and Yolanda Adams, Tony"Chicago" is truly one of the Best Bass Players of this generation! His musical talents don't stop at just being a bass player, he's also a budding phenomenal producer! He's produced singles for Tamar Braxton to producing for gaming platforms like Playstation. APWW plans on aiding Tony"Chicago" on excelling to new heights!